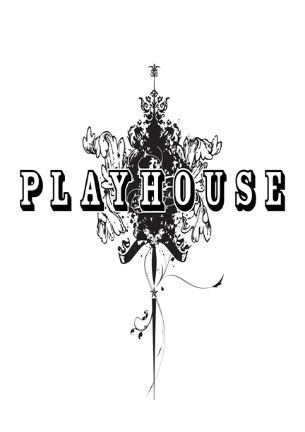 If you are a tourist, looking for a nice random place to party in Hollywood then I have the perfect place for you.
PlayHouse (located on the corner of Hollywood Blvd & Wilcox ave) was made for tourists.
Imagine a place that holds 800+ people, with no real signage out front, and long lines in both directions on Hollywood Blvd. Then imagine a place with high flying aerial artist (some male, some female, and some he-shes...chicks with dicks, etc.).
Now picture a place where the local cops and mall security are making sure no one stands near the front and keeps everyone moving along (because tourists love that kind of treatment).
What's really awesome is that PlayHouse does not discriminate, they hired the guy from the "Uncle Ben's" rice box to run the door. Now that's a classy touch.
The real reason PlayHouse is for tourists...they line you up and hit you with a cover charge (every night) and/or shake you down for bottle service at the door. Who says that romance is dead in the night life scene? If that ain't love, you tell me what is?
Please arrive early and witness the quality level of the crowd (the greatest of the greatest Middle Easterns ever). Be sure and bring your cameras, so that you can show and tell all your friends back home.
Check out what the guys & girls usually look like there, so get ready to party like a rock star: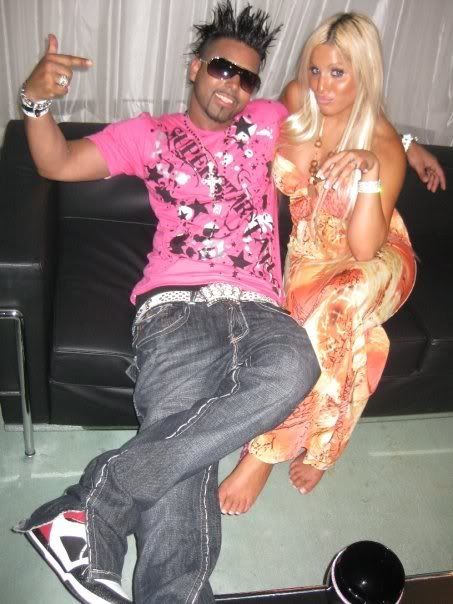 Rating: 4 Bottles rating
5 Bottles = The ultimate mega tourist palace
4 Bottles = Raging tourists hangout
3 Bottles = Great for tourists, especially if you are staying at a hostel
2 Bottles = Not really good for tourists, most tourist won't get in
1 Bottle = No tourist allowed (it's not going to happen for tourist)