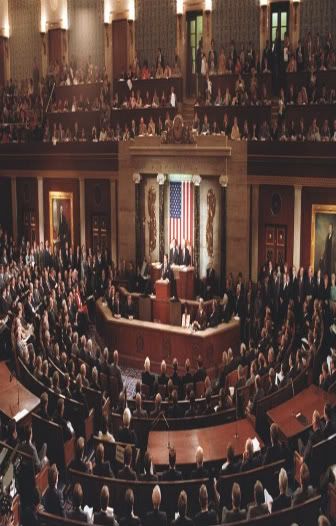 What a year it has been.
Let us recap and review, as we begin to move on to a brand new year.
In 2009, the Hollywood night life scene witnessed quite a few changes
.
We saw some of San Fernando Valley's finest come in and shake up things with their urber style and grace
.
From guys wearing the proper uniform to enter Kress, Empire, Les Deux, Hwood and Marbella on any given night (see pic below, for the perfect example of what to wear when you arrive to these venues)
.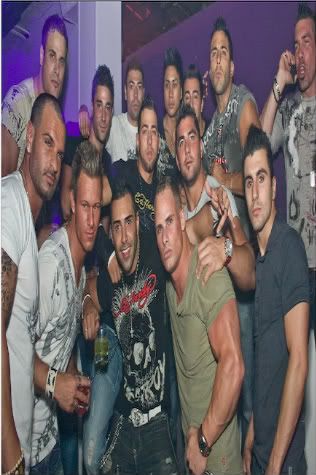 Let us not forget about the totally awesome hair styles of the "faux hawk" and blow outs
: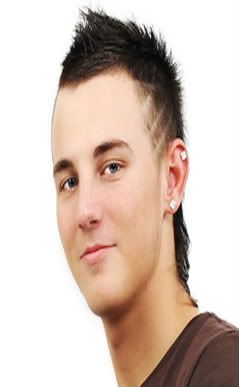 And the lovely ladies rocking not only the best Forever 21 outfits, but the boho head gear as well
:
We have seen what the inside of these venues look like (by "these venues" I am referring to the above mentioned venues)
:
We've seen the effects of what tooooo much partying inside the nightclubs looks like outside of the nightclubs at 2am in the morning
.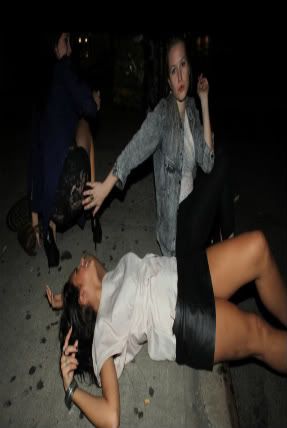 We have witnessed what goes on after-hours at after-parties
:
As well as......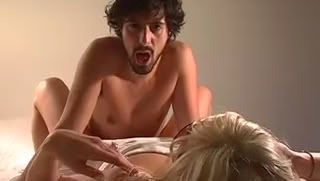 We have seen a renewed interest with House music in the nightlife scene, with every venue now featuring a "house music" night (which isn't any different than the other "house music" night at the other venues)
.
While cool spots like "Roger Room" open (btw, the owners of Roger Room have asked me not to mention their venue, because they don't want the publicity) other spots like "Area" have closed
.
We've witnessed the originators of all things cool in the nightlife scene
: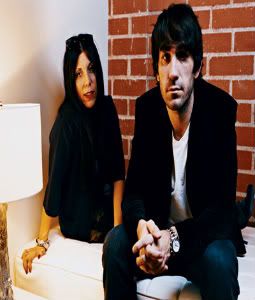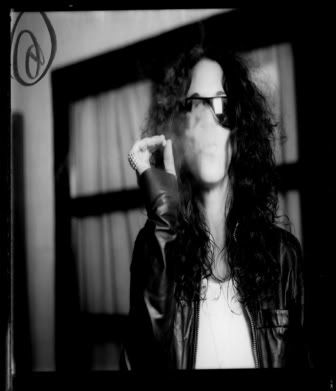 to randoms posting countless invites via Facebook
: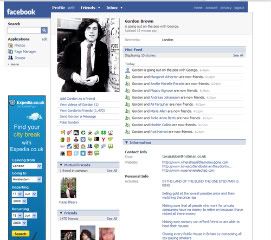 Now, I know that times have been hard for some, and the nightlife experience has been a little rocky for most, however we are close to forming a more perfect union
.
I've been told there are some really great projects coming up in this coming year to bring in a bit of excitement that has been missing for quite sometime now.
.
So, I'm here to tell ya, that there is something better developing down the road. There are several hot places in Hollywood & West Hollywood to visit, hangout and have a great time. Where bottle service is not required for entry, and there are no such words as cover charge.If Bottle Service is for Tourists, then paying a Cover Charge is for wimps.Stay tuned for new insights, to new venues, with new stories.