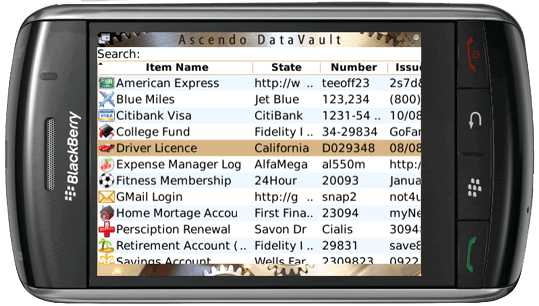 So, I'm walking down Hollywood Blvd the other day and I run into this young Hollywood promoter kid. We chat for a little bit about what's going on in the Hollywood night life scene, then he does something that shocks me.
He pulls out his Blackberry device and begins to tell me, "look at all the contacts I have in my phone; I have over 4,500 names and numbers in one phone, and I have more in this other phone." He begins to tell me more, "yeah man, I go to Les Deux on Mondays and get all the hottest girls numbers, then I'll go to Delux and get numbers there as well; usually it will be a bunch of people from out of town (tourist)".
Oh, to be young!!!
I then asked, "Ok, so out of those 4,500 contacts how many of those people do you know?" He replied, who cares...as long as I can pack them into PlayHouse on Fridays and they drop my name at the door, it doesn't matter".
This got me to thinking....
As you get more mature in your thinking and taste, I believe that you become more refine with what you like and dislike. Hence the term "Quality over Quantity".
This applies to your night life experience.
Sometimes you have to ask yourself, do I really want to party with a bunch of random tourist, at a place that's set-up to warehouse loads of people?
Perhaps, you want to party with a more refine crowd, whereby the guys actually wash their hair, brush their teeth and take a shower (not just spray on a gallon of cologne); and the ladies don't just shop at Forever 21, and look like they just got off the set of the show "Rock of Love with Brett Michaels".
Again, sometimes its more about the "Quality over the Quantity".