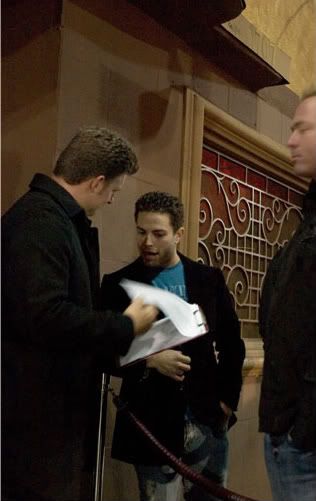 "60% of the time...it works everytime"....
Guys/Men, have you ever gone out to a night club and got stopped at the door, and was forced to wait forever, and never let inside?
Well, I have a self-help guide for you to follow.
Follow these simple rules and you will never have to worry about problems at any door in America.
Rule #1: Never wear Ed Hardy or Affliction (anything).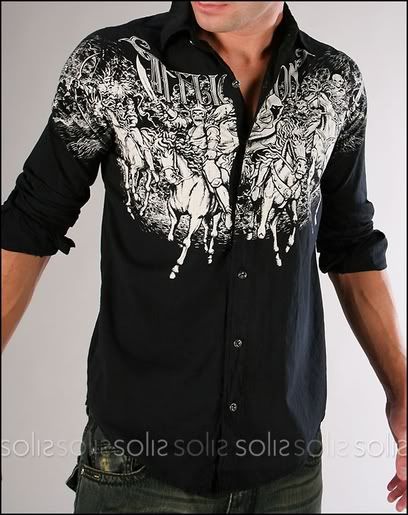 The number one thing that any door person looks at is your style of dress, and dressing in this level of clothing style says a few things:
1. either you are a middle aged guy from Orange County;
2. you are an MMA fighter (or in training),
3. you shop on Melrose exclusively,
4. or you are from the Middle East and you are a great lover of House Music.
At any rate, the bottom line is that this simply does not work in your favor whenever you are walking up to a door person that does not know who you are.
Rule #2: DO NOT WEAR ANY AFFLICTION TYPE BOOTS!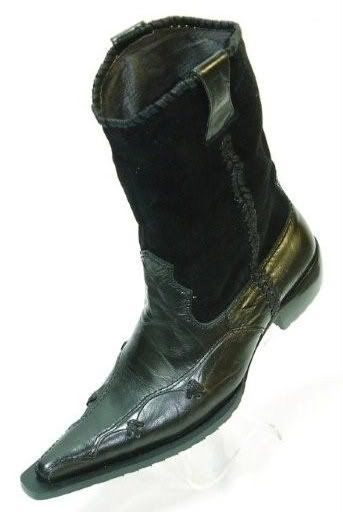 The second thing that a door person notices are your shoes; and if you are rocking the Affliction specials...then its probably not going to happen for you.
Hey listen, you are not the Iron Sheik. You and Nikolai Volkoff are not about to wrestle for the WWF Heavy Weight title Belt (Google any of the names if you don't know what I'm talking about).
I'm not saying you have to rock Prada or D&G on your feet, but do not wear those.
Rule #3: TAKE ALL THAT HAIR-GEL OUT OF YOUR HAIR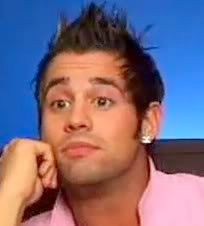 Don't be a grease ball, and spike your hair in some way out mohawk fashion. Nothing says: I'm a douche bag, then having a bunch of gel in your hair with a bad hair style on top of that.
Rule #4: NEVER TRAVEL IN ALL MALE PACKS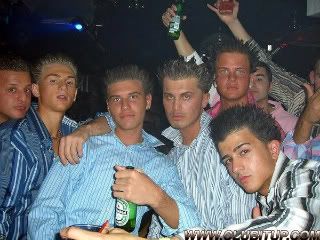 Just don't do it.
Feel free to mix in a female or two, for every guy in your group (even if you have to pull them out of line).
Most of the above especially applies to the losers (age 40 and up) who go to the Playboy Mansion every month to hit on underage, wannabe Playmates with shitty plastic surgery.
Don't let this be you!!!
Follow my rules and you shouldn't have any problems at in door in America.