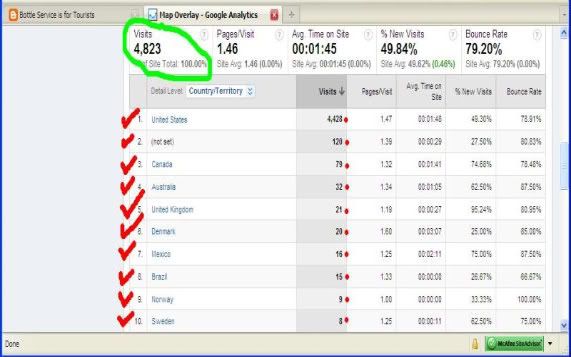 I keep telling you that people read this blog everyday.
And the numbers don't lie.
I just did a few screen-shots of the real numbers of the traffic and pageviews this blog receives.
The stats I'm posting now, I just pull these numbers this morning.
If you can't read them, send me an email and I'll email them to you.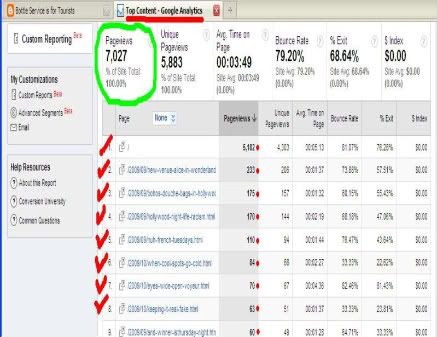 Can you believe the top rated blog post is, the posting I did about "Wonderland"?
That is shocking.
Stay tuned.....