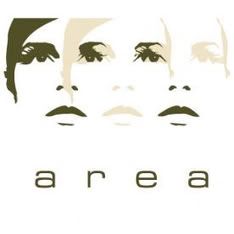 D.O.A = Death of AREA
Guess what SBE venue is closing up shop for a fresh remodel?
No, not Foxtail...(I mean, MI-6).
Not the Abbey.
Not the Hyde.
Well, since I just named all of their venues (not including the restaurants), that only leaves one place.
That's right AREA.
I'm sure we all have great memories of Area. However, within the past few years it has been a total wasteland. Housing everything from hoodrats to douchebags.