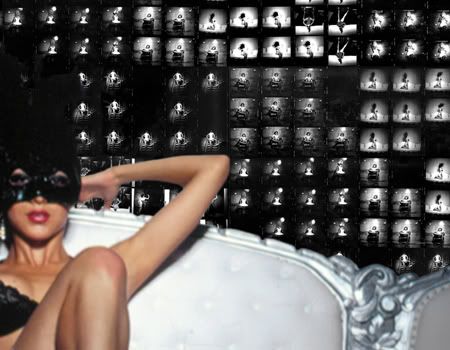 This is how you begin fading out of the Hollywood nightlife scene sooner, rather than later.
When you begin to stay open more than a few nights a week.
Voyeur is now open 6 days a week.
Yeah, that's right six days.
So if you were unable to get in on a Thursday night, don't worry, there is always the following night, and the following night, and the following night.
The only night they are not open are Tuesday nights (however that could change at any moment).
R.I.P Voyeur nightclub in West Hollywood.
It is now only a matter of time before everyone and their mother begins posting Facebook photos stating how much fun they are having at Voyeur on _________________ (insert any night of the week here).
This will be my last post, until my next post.