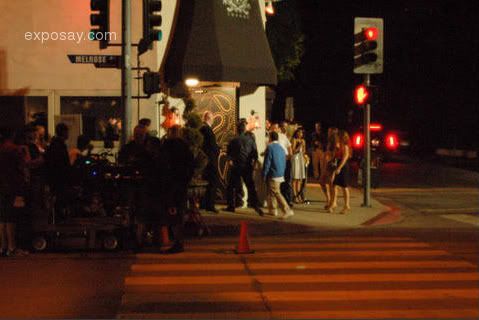 Oh, Villa!!!
You once used to have such amazing nights. You were a very exclusive slice of West Hollywood night life.
Now you are on the C-List, and by C-List I am referring to "lets just see how many people even go there now - list"; or even the other C-List..."Craig's List".
Perhaps being recently featured on HBO's hit series "Entourage" may bring a few people from Finland to now buy a bottle or two whenever they arrive to Hollywood.
The fact still remains that this spot is D-O-N-E.
It seems like it was only yesterday that celebs such as Lohan, Hilton, and Leo used to call this venue home, now its more like a motel or an econo-lodge for them.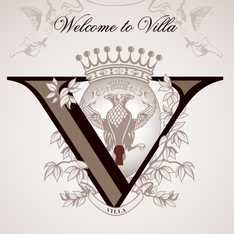 Can't wait to see what this place will be once it gets demo'd and renamed something else.