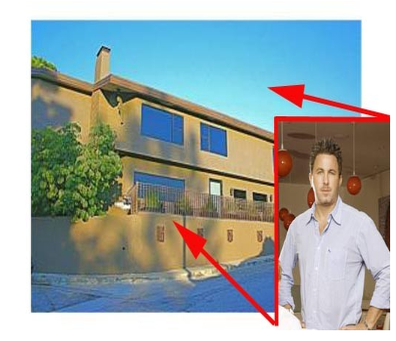 I guess not....because managing partner of the Dolce Group (Lonnie Moore) is now selling his Studio City home, valued at over $2.749 million dollars.
Please support his lifestyle by spending all your money, popping bottles at the following establishments:
Les Deux
Wonderland
Geisha House
Ketchup
Bella (ooops....Bella has been closed for a while now).
Your money will be put to good use.
Perhaps another appearance on Bravo TV's Millionaire Matchmaker should help pay for the down payment on a townhouse in Burbank or Sun Valley?
Oh well, I'm sure Wonderland will be remodeled and turned into a new venue called "Cockroach" in no time, whereby you (the consumer) will be more than happy to pay $425 per bottle of CVS vodka...I mean, Grey Goose.
BTW, if you didn't already know, Lonnie likes to break the girls off a little somethin, somethin in their assholes
(allegedly, of course).
Click on the above photo to read more (again, these aren't my words folks).
This will be my last post, until my next post.