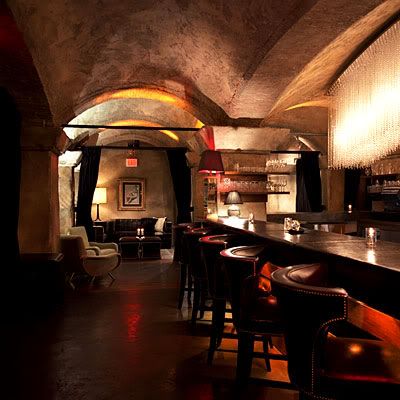 ..Friday night spot in Hollywood is....Teddy's!
For over 3 years, this small exclusive venue has been a major player in the Hollywood night life scene.
Without a doubt, the Friday & Saturday night there has been (and still is) a pretty hard place to get into.
By far, the best night to go there is Friday.
The people look amazing, the styles range anywhere from SoHo chic, to Hollywood hipster.
While the general public maybe able to get inside on a Monday night, Friday nights are a completely different story.
If you are unable to make it inside on Friday nights...grab a drink and simply sit in the lobby of the Roosevelt hotel; there you will see some of the most unique people in the city.
Word to the wise....it gets really good there around 1am.