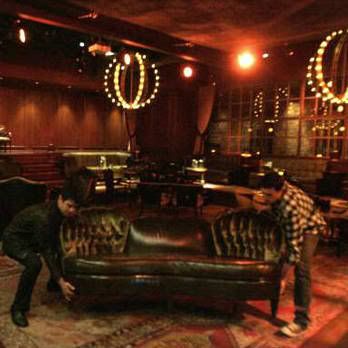 I'm not saying I told you so, but I stopped by Voyeur last night after leaving The Dime, and like I made mention of before......there were roughly 20 people inside at 12:45am.
Now, could this be because Voyeur is now open six nights a week?
I would say that its pretty safe to say that the Monday night there is done!
I'm sure that there will be another Monday night popping up in Hollywood soon, as a result.
Monday nights at Teddy's will more than likely be picking up the slack or scraps from the fall out. However, the Monday night crowd there is pretty GA (general admission) if you ask me.
But that's only if you're asking.
This will be my last post, until my next post.