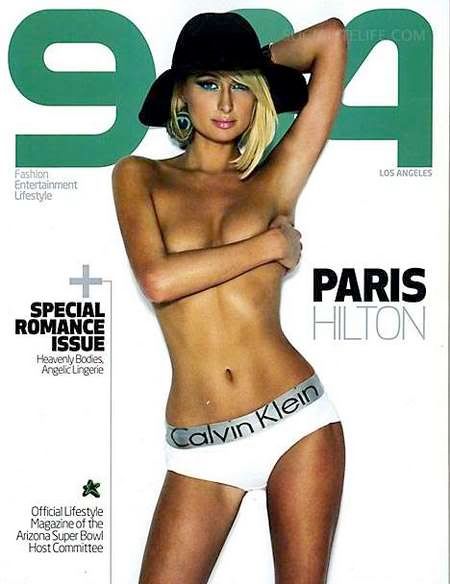 How important is 944 Magazine?
944 Magazine used to be cool. It once was the magazine to find out and discover urber hip hot spots, as well as up and coming people and places.
However, it has now become just another free magazine you read while you walk into a restaurant with a "B" or "C" grade from the Los Angeles health dept; or some lame ass boutique that will be going out of business soon.
Simply ask yourself this, "when was the last time you went to a hot 944 magazine event, or an event sponsored by 944 magazine?"
Hmmm...that's what I thought!