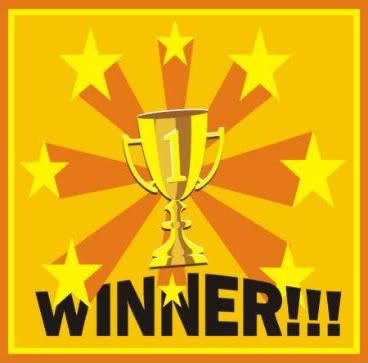 After visiting both establishments (The Alliance's: Tuesday night @ MyStudio; and Brent Bolthouse's Tuesday night @ Trousdale) last night, both places were packed and had great looking people all over the place.
However, let's look at the star power for both places last night; because that is how both of these titans have built their names and reps on over the years.
MyStudio celeb list last night:
-Paris Hilton
-Doug Reinhardt (Paris' ex-boyfriend)
-Baron Davis (NBA basketball player)
-David Spade (short actor funny man)
-Evan Ross (Diana Ross' son/actor)
Trousdale celeb list last night:
-Paris Hilton (I'm guessing she was party hopping)
-Leonardo Dicaprio (actor)
-Jared Leto (actor/musician, lead singer of 30 Seconds to Mars)
-Rose McGowen (actress)
-Chris Pine (actor)
-Jessica Alba (actress)
-Jermain Dupri (hip hop rapper & producer)
-T.I (rapper & producer)
-Chris Rock (comedian/actor)
-Pau Gasol (LA Lakers)
Now with all things being equal, meaning that both places were packed and every table being completely sold out....who do you think did better?
*Side note: The old Mood, aka the new MyStudio review:
MyStudio looks great. They added more booths and tables and placed the DJ right in the middle of the place. If you remember when the place was called Mood, the layout is still somewhat the same, except where that huge bar was to the left when you walked in, is now gone replaced by new leather booths. They created a small bar behind the DJ booth as well. Over all the place looked as though it can hold 500 - 600 people easy.